Last week, several Mott & Chace Sotheby's International Realty agents attended the Ninja Selling training installation on Cape Cod. Please join us in congratulating all of our Ninjas!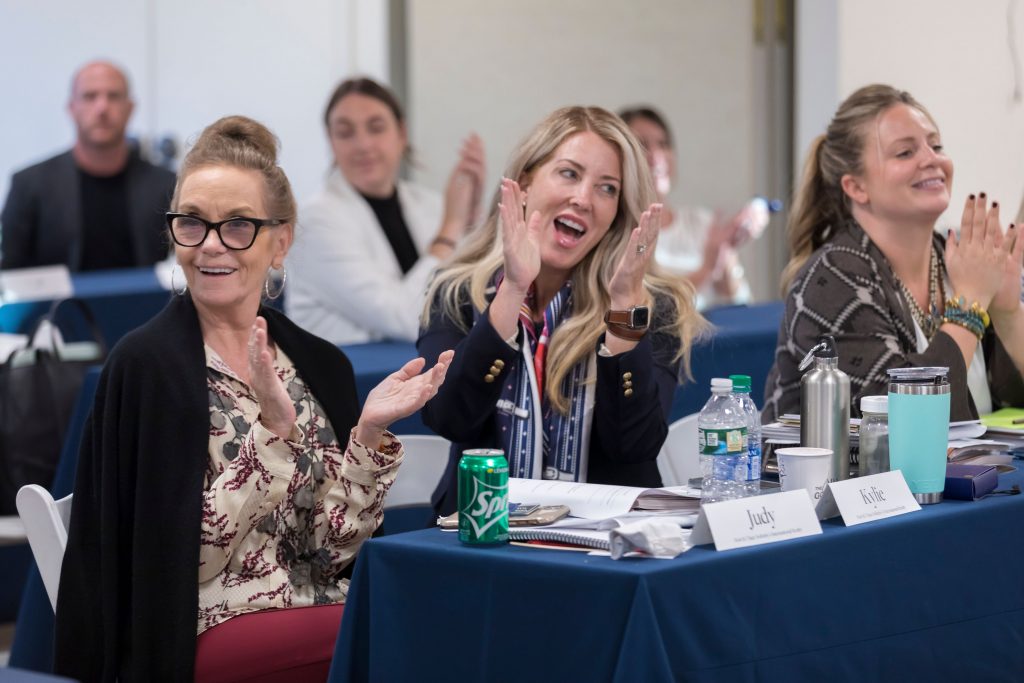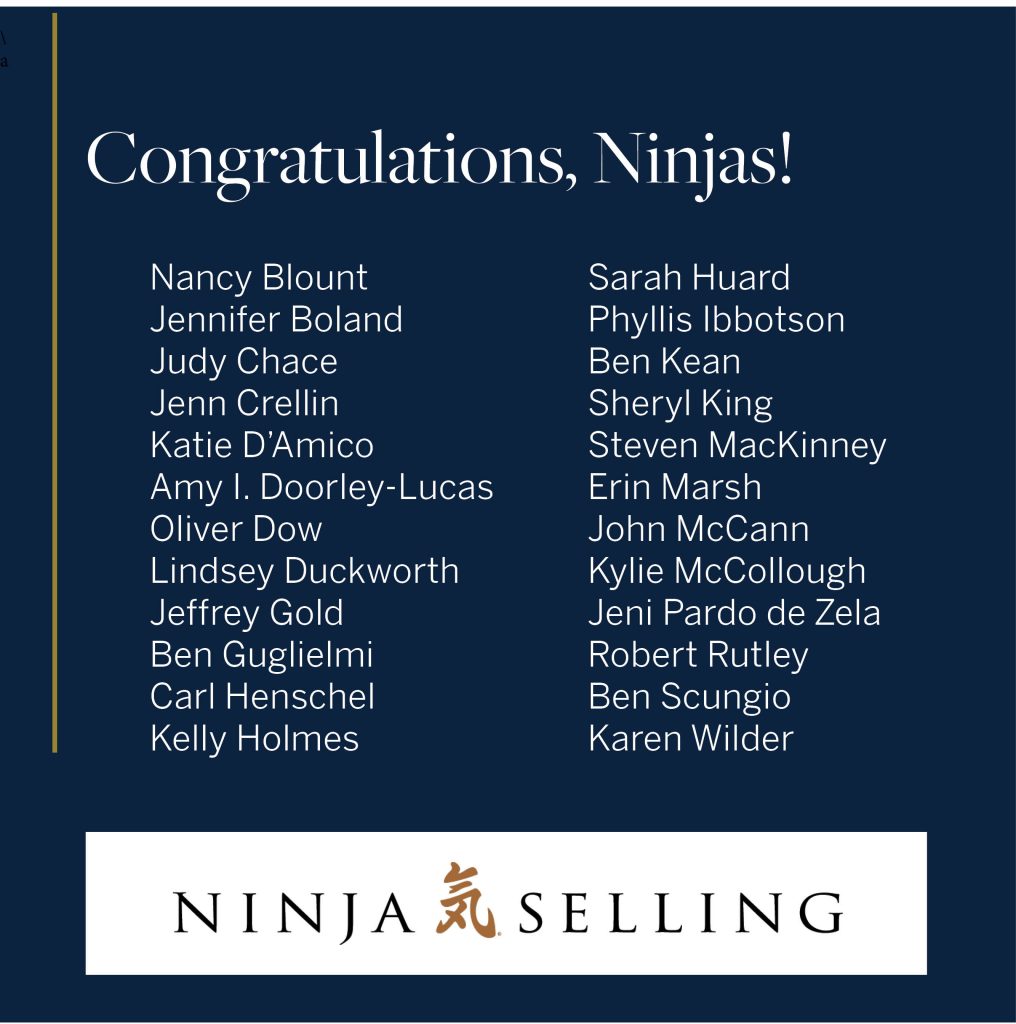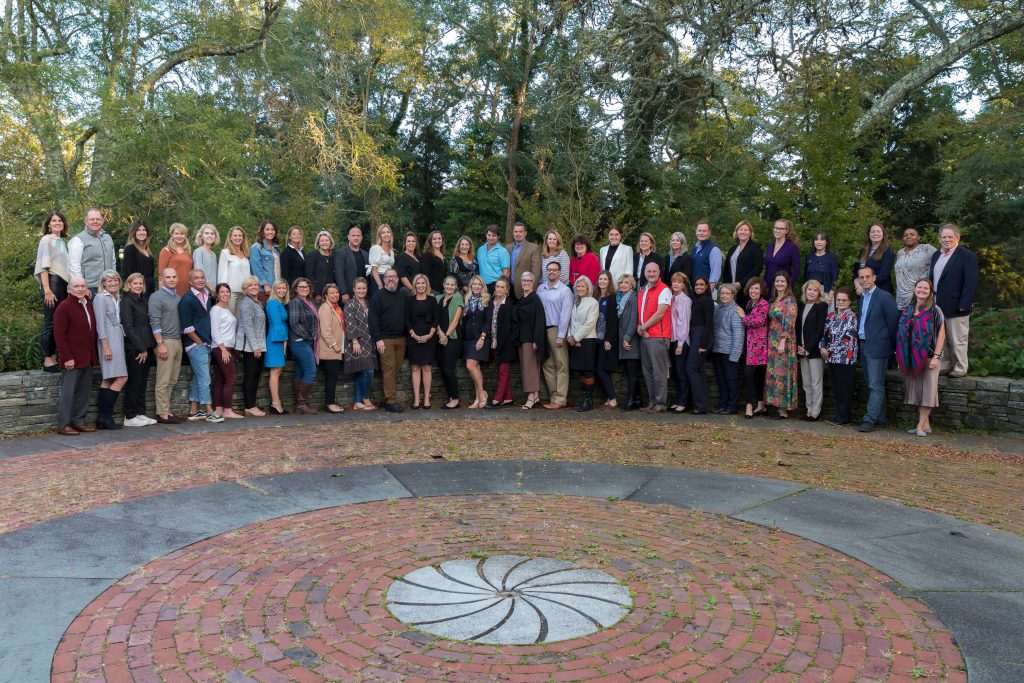 The Blackstone Team of Mott & Chace Sotheby's International Realty has launched BLACKSTONE [LUX] Luxury Leasing Services. Focused on quality semi-luxury to luxury leasing in Greater Providence, The Blackstone Team has created an inaugural residential leasing division focusing on connecting discerning lessees with quality properties.
BLACKSTONE [LUX] at Mott & Chace Sotheby's International Realty is the leasing arm of one of Rhode Island's most established and successful real estate teams. By creating a solution to Providence's often disjointed and disorganized rental business, The Blackstone Team has implemented a luxury leasing service that matches the brand and incentivizes quality tenants, top landlords, and real estate professionals to remain dependent on one another.
"BLACKSTONE [LUX] is here to up the luxury rental game in Greater Providence. It's really the only outlet of its kind focusing on the higher end," says Nelson Taylor, Managing Partner of The Blackstone Team.
Partner Robert Rutley adds, "We are a team of experienced, licensed and insured real estate professionals who specialize in the luxury to mid-luxury markets. We know local real estate and are ready to be a trusted partner every step of the way."
BLACKSTONE [LUX] will focus on quality leasing opportunities for both tenants and landlords in the following nine neighborhoods: East Side (Providence), Downtown (Providence), Elmhurst (Providence), West Side (Providence), Oak Hill (Pawtucket), Rumford (East Providence), Edgewood (Cranston), Pawtuxet (Cranston), and Gaspee (Warwick).
"We understand the process of securing top-tier housing for tenants and quality tenancies for upper-end landlords," adds Ben Guglielmi, Leasing Specialist of The Blackstone Team. "Through existing marketing channels, long-time relationships, and proven vetting skills, we are the experts you want in your corner.
To learn more and get started today, please visit https://www.the-blackstoneteam.com/ or contact Robin Lake at 401.214.1524 or blackstone.team@mottandchace.com.
Mott & Chace Sotheby's International Realty is excited to introduce The Blackstone Team, a new class of real estate team bringing together the talents of agents Nelson Taylor and Robert Rutley. Formerly known as Taylor & Associates,The Blackstone Team includes Nelson Taylor, maintaining his role as Managing Partner; Robert Rutley, newly appointed Partner; Robin Lake, Client Coordinator; Benjamin Kean, Associate Agent; and introduces Karen Wilder and Ben Guglielmi as Associate Agents. "I am happy to join Nelson in the next evolution of Providence real estate," Rutley says. "Our combined experience will elevate our high standard of hard work, integrity and honesty. While we are powerful agents in our own rights, this next level of collaboration will give us a greater ability to offer the best service and advice to our clients."
The Blackstone Team is revolutionizing the team approach to real estate by continuing to expand its collaborative, familial-style business model, including coordination staff, personal marketing funds, support structure, profit sharing, and retirement packages. Additionally, the team is making strides to innovate within the industry by pledging a higher level of fiduciary responsibility; demanding a fair, honest and even marketplace amongst its colleagues; and lobbying for the end of the practice of Dual Facilitation.
"From this moment forward," Taylor says, "we will not practice Dual Facilitation, the double-ending of real estate transactions." Dual Facilitation, legal in Rhode Island, is the practice of a single agent assisting both the buyer and seller in a single transaction without representing either party and earning both sides of the commission. "We believe strongly that every client deserves full representation," Rutley says. "The Blackstone Team will be working with local and national boards of REALTORS to end the practice in Rhode Island and beyond."
The Blackstone Team will continue to elevate their relationship with the Mott & Chace Sotheby's International Realty brand. "We look forward to continuing to leverage the world class marketing and presence available to us and our clients," Taylor says. Rutley adds, "We've worked hard to build lasting relationships with the agents within the Sotheby's International Realty brand regionally, nationally and internationally. Not only are we partners in marketing our properties to more than just the local marketplace, but we know where buyers are coming from and we have relationships in markets around the world."
"We have taken a pivotal step of turning the me into a we in order to better serve our clients, each other as agents and the communities in which we work," Rutley says.  About the name, Taylor explains, "Blackstone represents so much in the marketplaces in which we work. It's the last name of one of our first settlers. It's become a street, a boulevard, a neighborhood, a school, a historical society, a canal, a river and a valley—just to name a few. Synonymous with community in Rhode Island, Blackstone is a part of our local heritage."
The Blackstone Team at Mott & Chace Sotheby's International Realty can be found online at www.the-blackstoneteam.com, by calling 401-214-1524, or in Providence at Waterplace, 100 Exchange Street.