A company is defined by its culture.
A culture is defined by its people.
It's time to expect better.
Mott & Chace Sotheby's International Realty is the vanguard of prestige property in the Rhode Island real estate market. We were founded in 2013 and share nearly three centuries of heritage with the Sotheby's Auction House in marketing the world's most cherished possessions. Our remarkable story has been one of ambition, foresight, and inspiration. In the last six years, we have established ourselves as the luxury leader in residential real estate by focusing on innovative technology and unrivaled service.
The culture of Mott & Chace Sotheby's International Realty is defined by its people. We are particularly proud of all of the exceptional sales associates and employees across our six offices, who provide personalized service and local expertise that help clients achieve their dreams. Our company's reputation of integrity is one we do not take lightly. Honesty and discretion are paramount to our vision of success as a firm that caters to the unique needs of each client.
We understand, unlike any other, that a home is an investment in your future – we believe you deserve better. Better marketing. Better expertise. Better results. Overall, a better experience. Partnering with Mott & Chace Sotheby's International Realty means your home is expertly marketed by the world-renowned, exclusive luxury brand with associates who are committed to raising the bar.
It's time to expect better.

Sincerely,
Ray Mott & Judy Chace

This information is based in whole or in part on data supplied by the State-Wide Multiple Listing Service.The MLS does not guarantee and is not in any way responsible for its accuracy. These properties may have been sold by other real estate companies. Data maintained by the MLS may not reflect all real estate activity in the market. Data is based on information from non-MLS sales, StateWide Multiple Listing Service, Inc., MLSPIN, and SmartMLS for RI, MA, and CT for SFM, MFM, CND, CMM and VLD listings for the period of 1/1/2019 through 12/31/2019.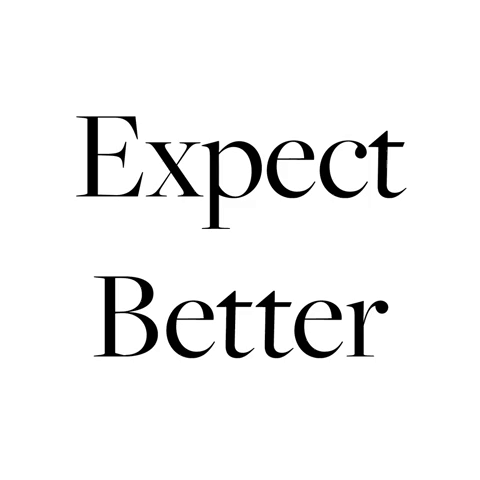 © Copyright 2020 
With a combined history of success and a reputation for representing Rhode Island's finest properties, Mott & Chace Sotheby's International Realty was founded by Judy Chace and Ray Mott in 2013. The firm has an established record of providing exceptional customer service to their national and international clientele with six offices in Rhode Island in Barrington, Charlestown, East Greenwich, Narragansett, Providence and Watch Hill. Mott & Chace Sotheby's International Realty combines local expertise with a world-renowned brand.